CORONAVIRUS / COVID-19 RESOURCE CENTER
The latest information and updates to help keep you and your family safe.
Everyone Deserves Quality Healthcare
El Centro de Corazón has been addressing community and healthcare issues to local families like yours for 26 years.
COMMUNITY PARTNERS
El Centro is thankful for ALL of their partners in the community.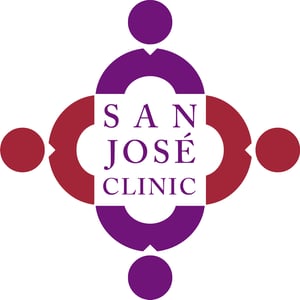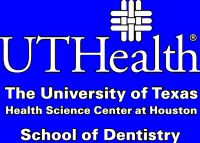 SUPPORTERS
El Centro would like to thank all of our sponsors for their generous support.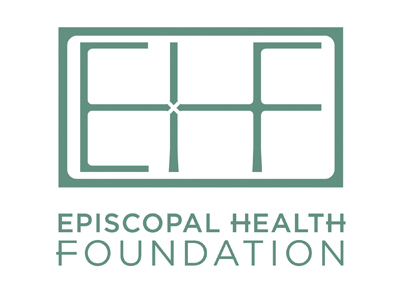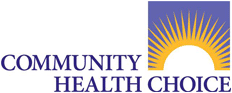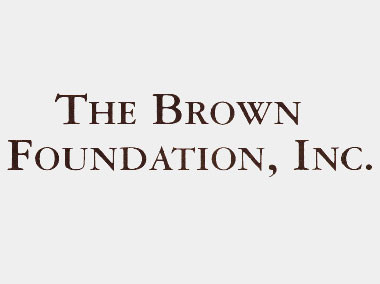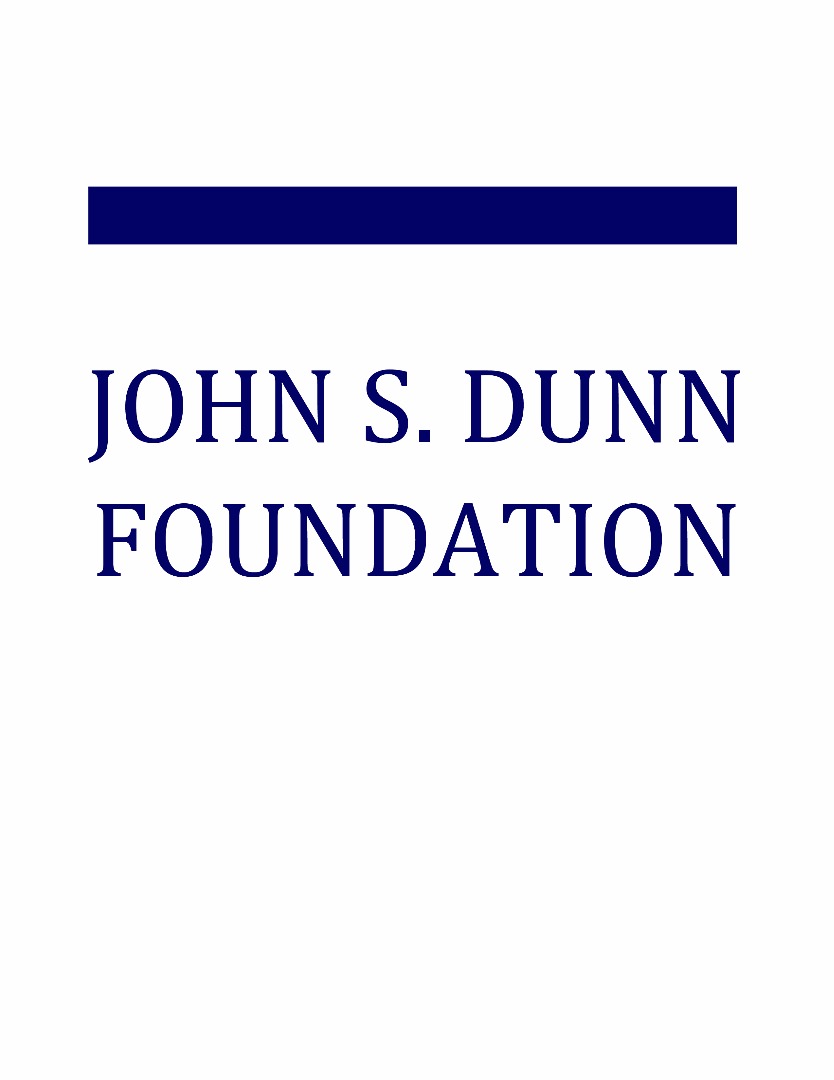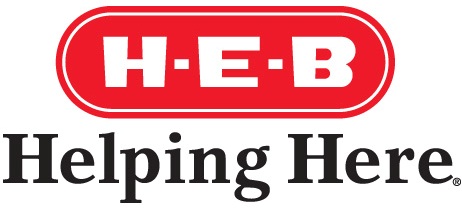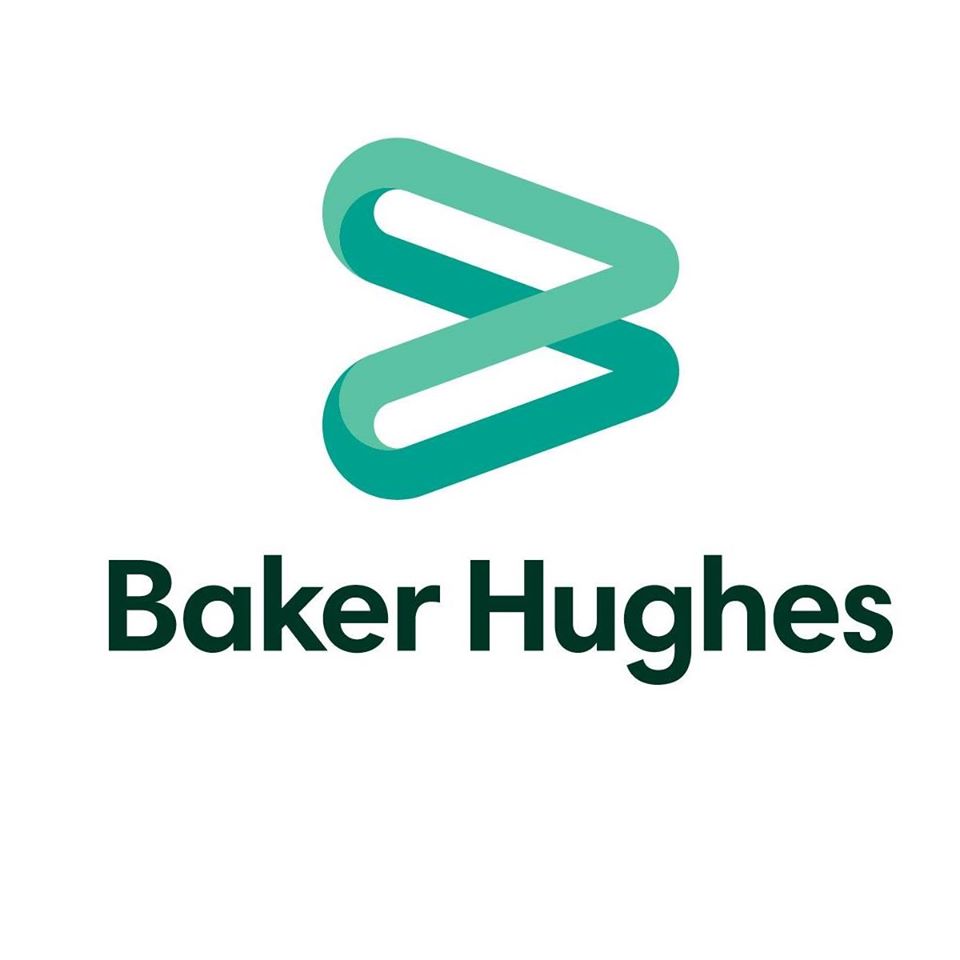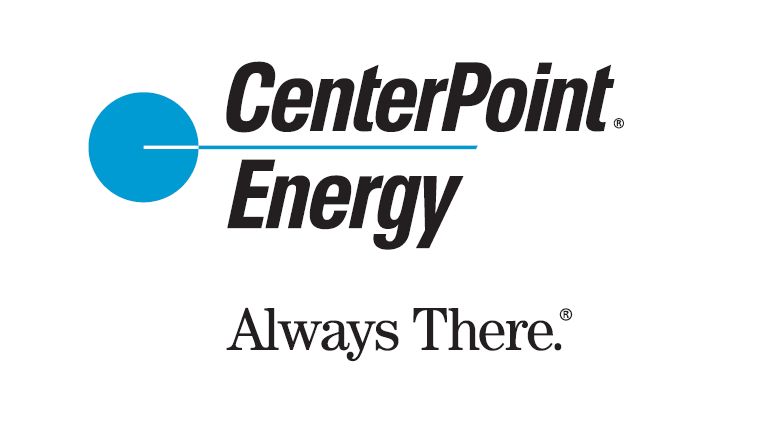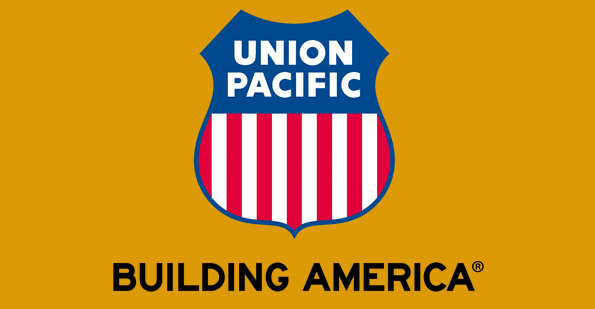 INSURANCE
For more of an inclusive list of insurance we accept, please contact our call center at 713-660-1880.